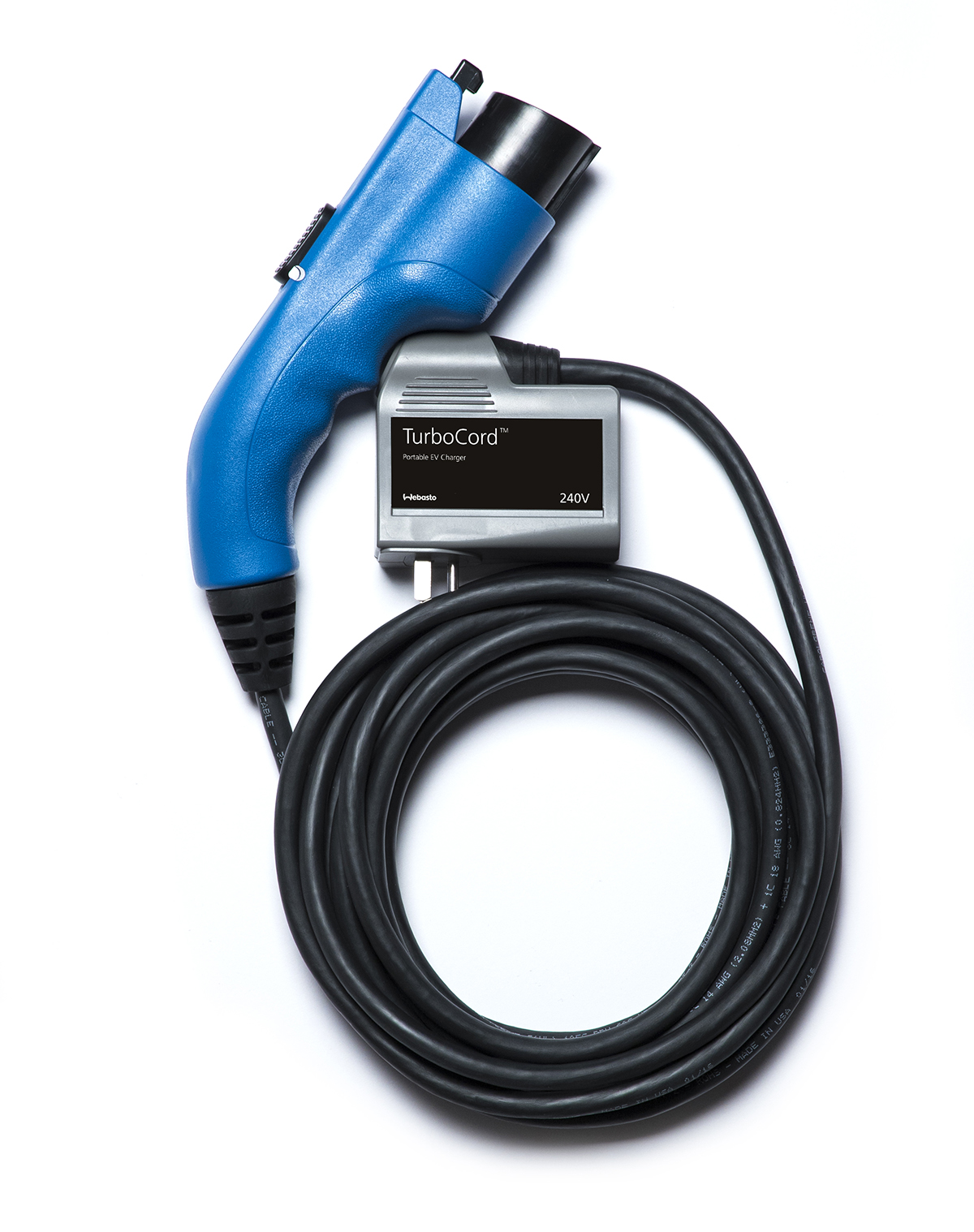 TurboCord: World's Smallest, Lightest, UL-Listed, Flexible Plug-In EV Charger Official Charging Partner of Automakers: Webasto is the ONLY official charging station provider of Ford, Nissan, Fiat, Kia, Hyundai, Mitsubishi, Volvo, and Chevrolet. Choose the company that has been vetted, tested and...

store.evsolutions.com
This was the best price I could find at $174. Thinking about having a cheaper one to use at work.